Affected by the RBS Business Banking Switch?
Understand how switching banks will impact your business and negotiate your new facilities. Free support from a team of experienced former RBS and NatWest Business Bankers who know business banking inside out.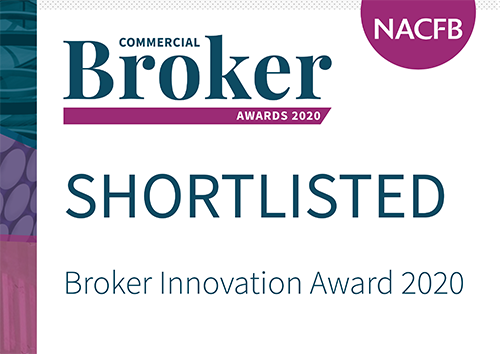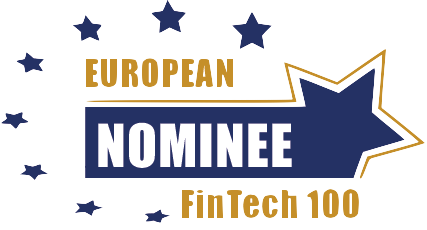 Are you affected by the RBS Business Banking Switch?
202,000 RBS business banking customers are being encouraged to switch their business bank.

Are you one of them?
£350m is being paid by RBS to make this happen.

What will your business be eligible for.

How will you get paid.
Switching will start on 25 February 2019.

How long do you have to make your decision.

Do you need to switch
What does the RBS Switching Scheme mean for your business?
If your business turns over less than £25m and banks with RBS in England and Wales or NatWest in Scotland and is not in arrears or considered to be in financial difficulty, you are likely to be encouranged to switch your business banking. This means:
Having to choose a new bank and assessing an array of offers and incentives that will be made available

Developing a new relationship with a relationship manager at your new bank (if offered)

Establishing a new track record with your new bank

Negotiating new terms on the facilities and services you enjoy

Navigating new online and offline banking systems and processes
---
Your decision on which offer to take up is going to have long term implications for your business.
You don't want to get it wrong so call us on 0330 808 8802 or email [email protected] to talk to us about you specific questions and issues.
We have a team of experienced former RBS Business Bankers and Relationship Managers who know the business banking market inside out. They can assist you in identifying an appropriate bank, new or old, suited to your needs.
Talk to Rangewell - business finance experts who can help you consider
The availability and quality of the relationship management

The real value of any incentives on offer

The willingness of your new bank to adopt your track record with RBS as its own

The availability and terms of any facilities that you might need

The overall quality of the online and offline customer experience
Discover your range of finance. Every type of finance for every type of business.
Our goal is very simple - to help businesses find the right type of finance as quickly, transparently and painlessly as possible.
Find Funding
Frequently asked questions
Have A Question?
RBS made a bit of a mess of things in the lead up to the financial crisis and had to be bailed out by the taxpayer to the tune of £45bn to keep it afloat.

As part of the compensation measures, it was originally agreed with the European Commission that RBS would transfer customers of The Royal Bank of Scotland in England and Wales and NatWest in Scotland into a relaunched Williams and Glyn Bank and then divest of that business.

Selling proved harder than anticipated so an alternative Scheme was established to boost competition in business banking in the U.K. by giving financial assistance to to a number of challenger banks, funded by RBS. This is known as the Alternative Remedies Package or, more commonly, the Business Banking Switch.

Apart from some grief that you could probably do without, there are some incentives and compensation available.

RBS is making £275m available to the new challenger banks to allow them to offer incentives for you to transfer

RBS is making £75m available to cover customers' costs of switching.

What banks will we be able to transfer to?

You will be able to transfer to any bank, but the Government is keen to increase competition in the business banking market and the £275m that it is effectively fining RBS is being directed towards 15 challenger banks to allow them to develop their services for SMEs and offer switching incentives.

Switching will start on 25 February 2019

RBS is currently encouraging eligible businesses to register their interest in transferring, but it has committed to migrating at least 120,000 of the 202,000 that meet the criteria, so it seems pretty clear that options will become less and less if the target isn't achieved quickly.
Question Not Answered?
If your question hasn't been answered above, please get in touch with us and we'll be happy to help.