Property Finance Questions?
The answers you need about funding for property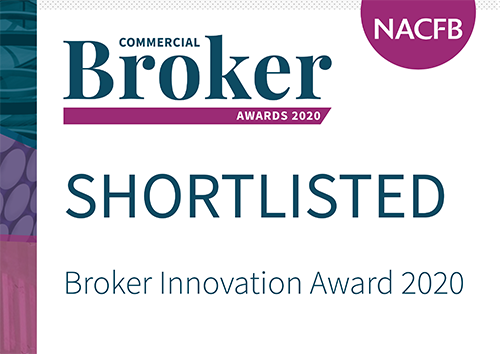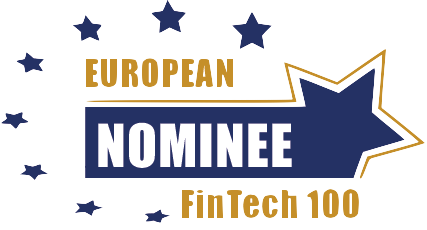 Commercial Mortgages
Commercial mortgages from 2% above base rate

Agricultural mortgages

Bridging loans

Auction finance
Bridging Loans
Can be part of 'jigsaw' funding designed around your needs

Monthly, quarterly and annual repayments

Tailored around your cash flow

An adverse credit history need not be a problem
Development Loans
Repayment and interest only available

All types of land

Buildings as well as land

Refinance existing property assets
Property Finance can be complicated. We guide you through the key questions you have about Commercial Mortgages, Development Loans and Bridging Loans
Meet real people who have used property finance
Property finance is complicated. Rangewell have the answers you need.
We've been looking for straight answers t some big property finance questions. We found them with Rangewell's help.
Knowing the answers for finance is easier if you have an expert on your side.
Discover your range of finance. Every type of finance for every type of business.
Our goal is very simple - to help businesses find the right type of finance as quickly, transparently and painlessly as possible.
Find Funding
Download Rangewell's free and detailed guide to Property Finance
How does Property Finance work?

What type of funding do you need for your project?

What are the restrictions?

The downsides of Property Finance
A sound business is essential
Funding is secured on the future earnings of your business. A sound business, and a sound business plan for its future are vital to secure funding.
You need to provide a large deposit
Most lenders will expect you to put up at least 25% funding as a deposit when you are buying land - and possibly more.
You need to be be certain you can make repayments
Lending is secured on your land itself. If you don't keep up repayments, you could lose it.
Our service is...
Impartial
Transparent and independent, treating all lenders equally, finding the best deals.
In-depth
Every type of finance for every type of business from the entire market - over 300 lenders.
In-person
Specialist Finance Experts support you every step of the way.
Free
We make no charge of any kind when we help you find the loan you need.